The democratisation of space over the last 10 years has created a global window of opportunity for multiple high value-added business models throughout the value chain, with a high return on investment. The Barcelona Chamber of Commerce began a process of firm commitment to the high value-added economy, including describing the space sector in its Catalonia 30/40 Strategy as an innovative technological sector in full development, one which will allow the development of other sectors such as telecommunications, mobility, environmental monitoring and civil protection.
In this framework, on February 2020, the Barcelona Chamber of Commerce organized the first New Space Economy Day, gathering more than 200 relevant Catalan entrepreneurs, companies, organizations and institutions to debate about the trends and new ways of doing business in this sector.
At the end of 2020, the Government of Catalonia published the NewSpace Strategy of Catalonia with the aim of strengthening the companies and the research system to become more competitive in this emerging global economy, and to foster the creation of new data-based solutions by using technologies from the field.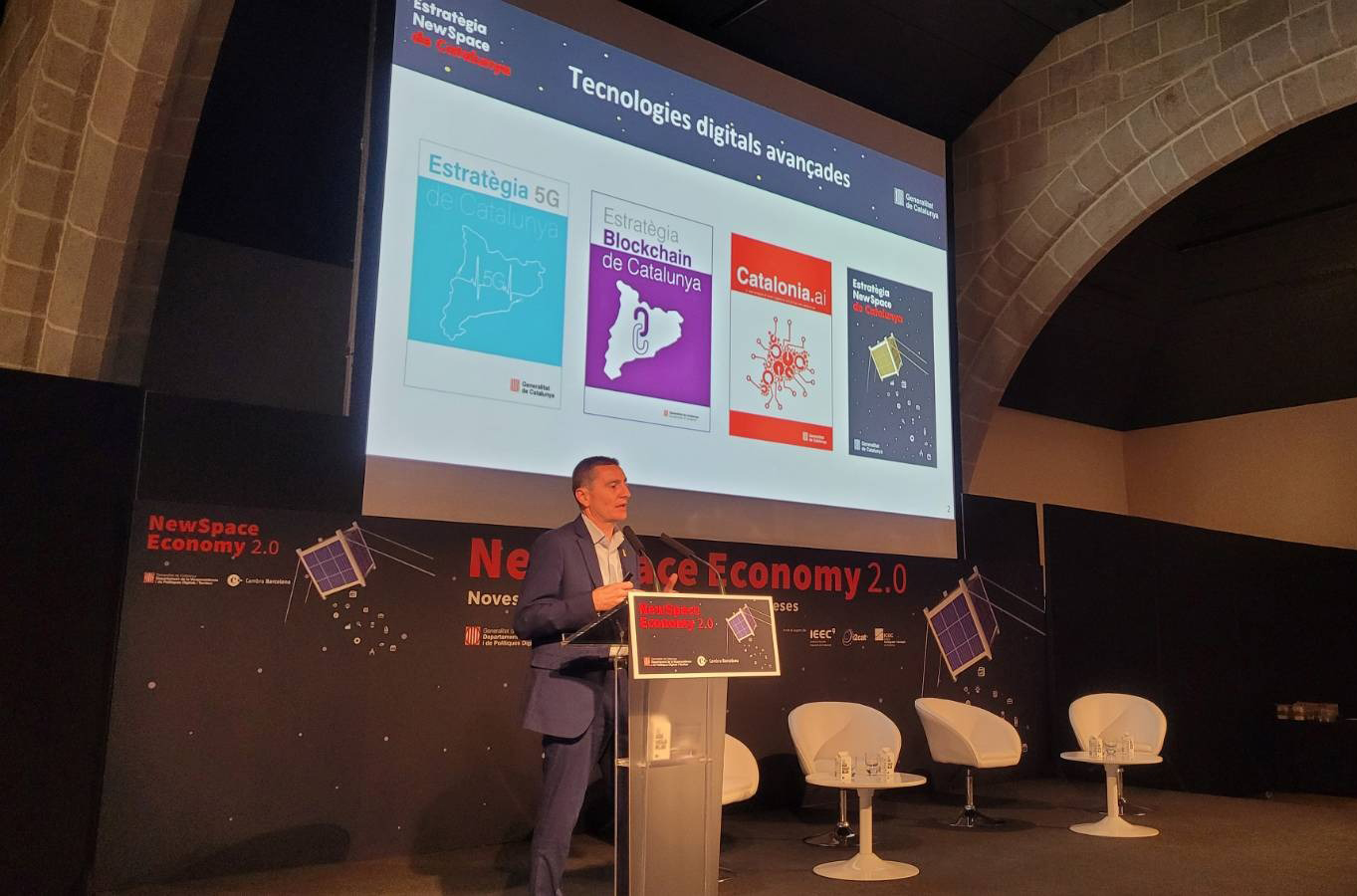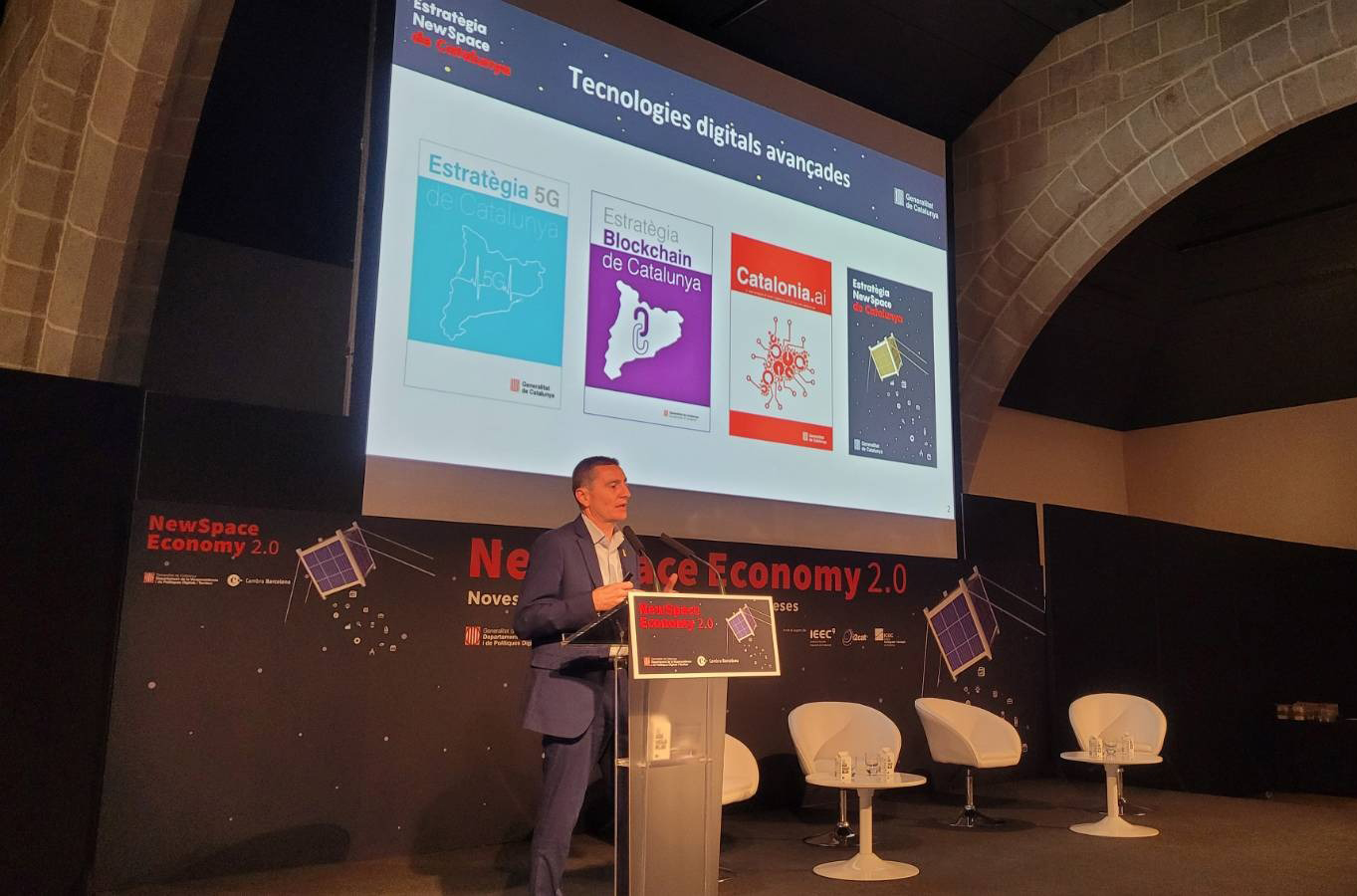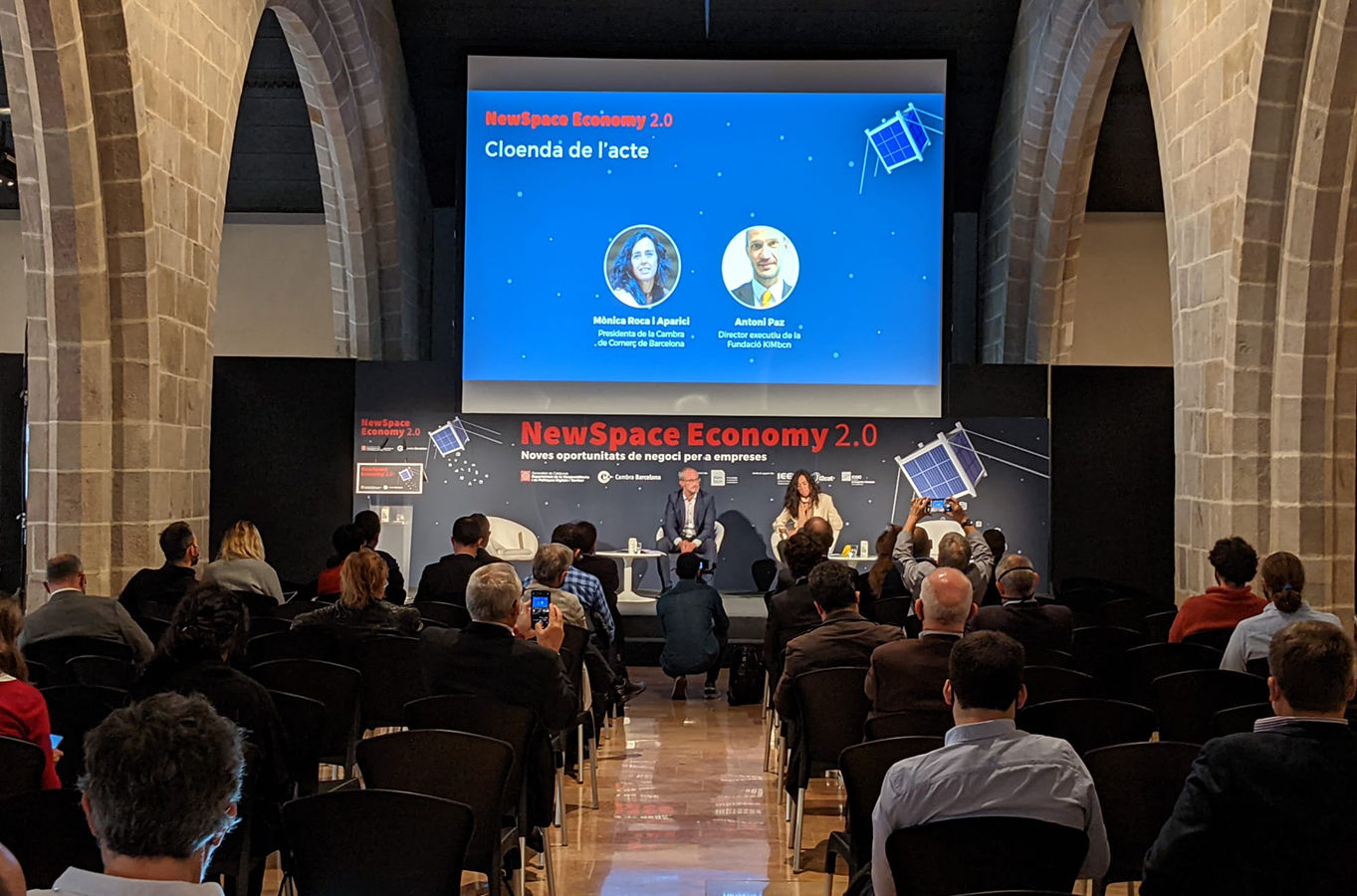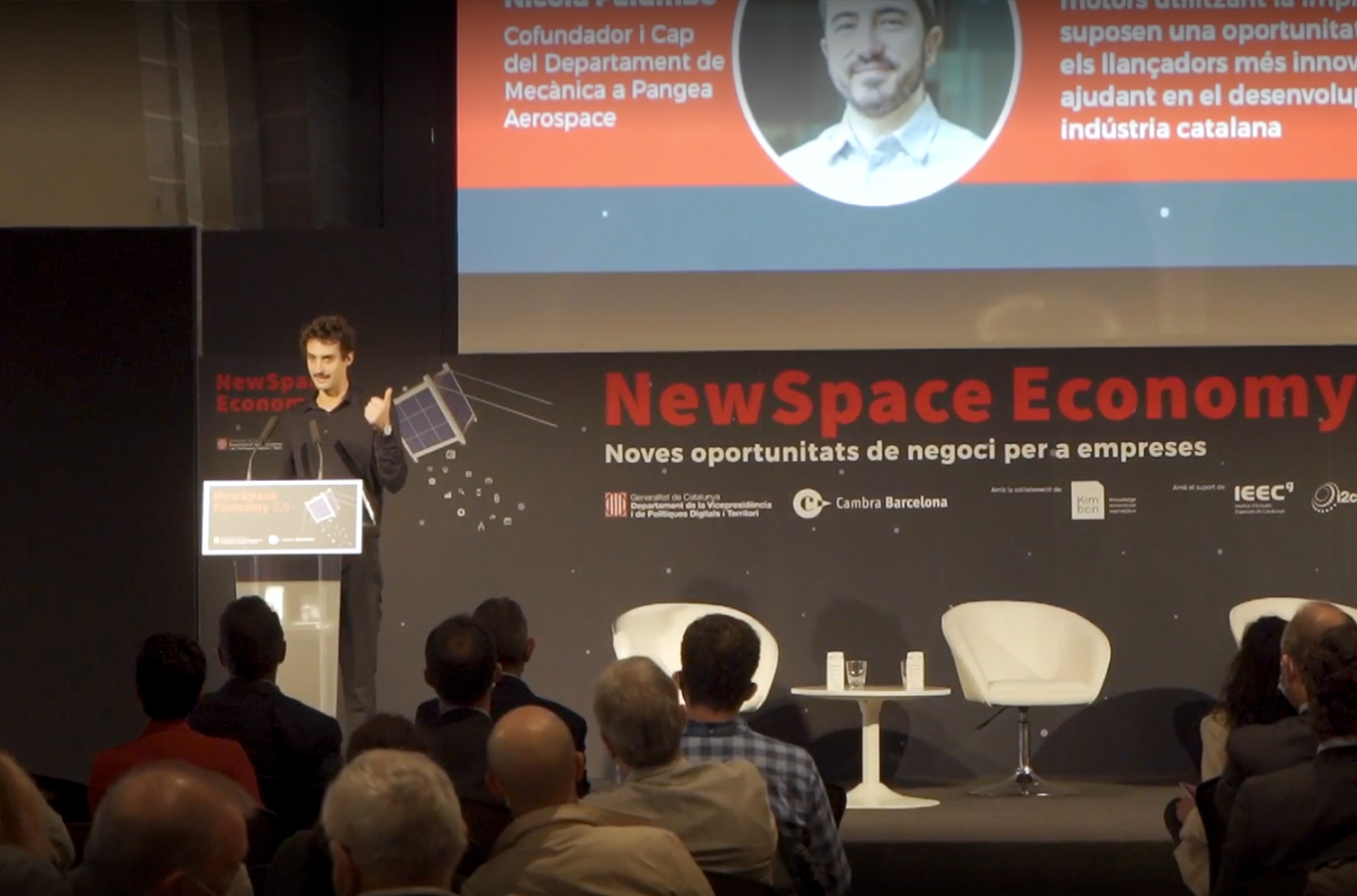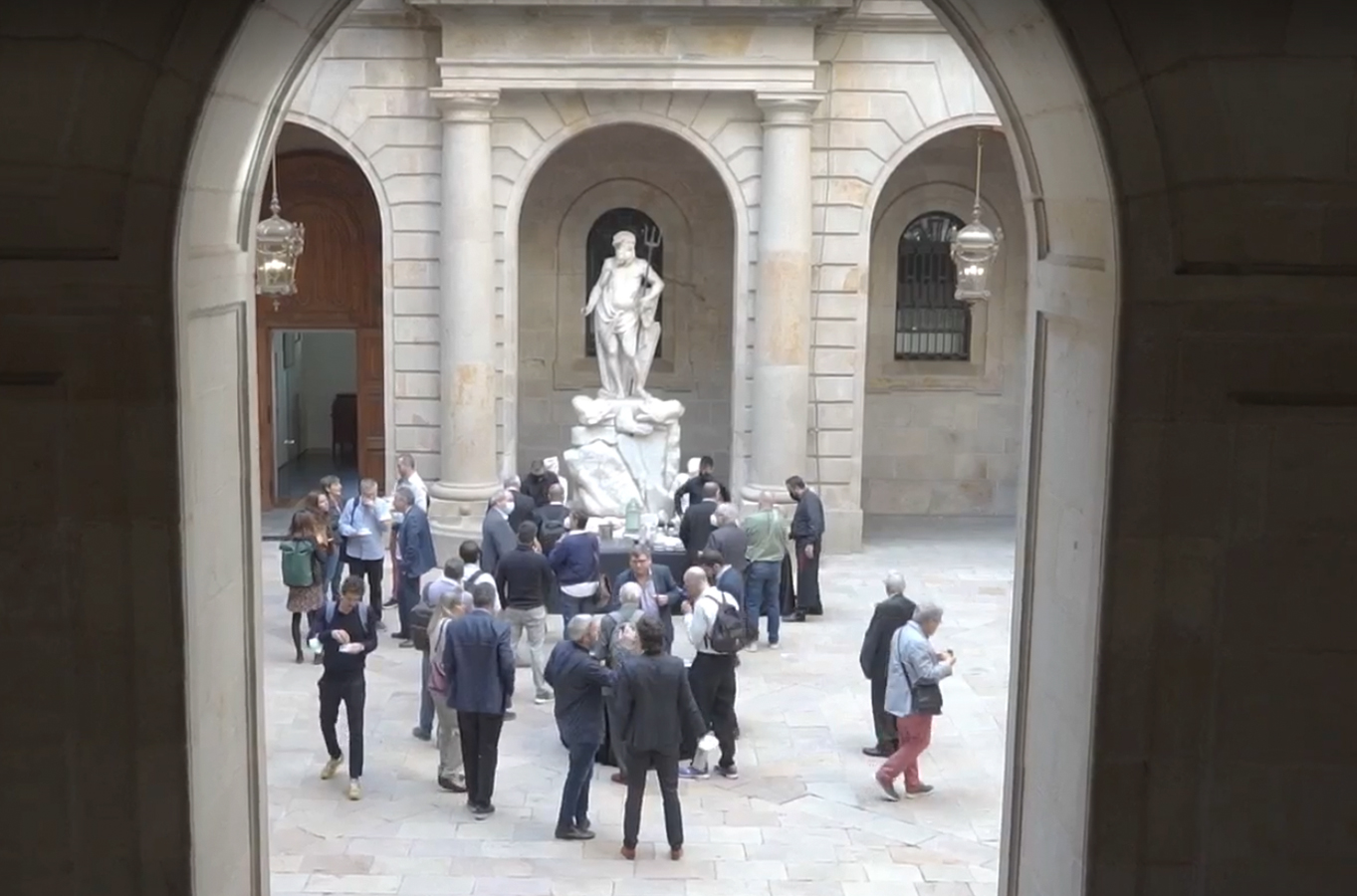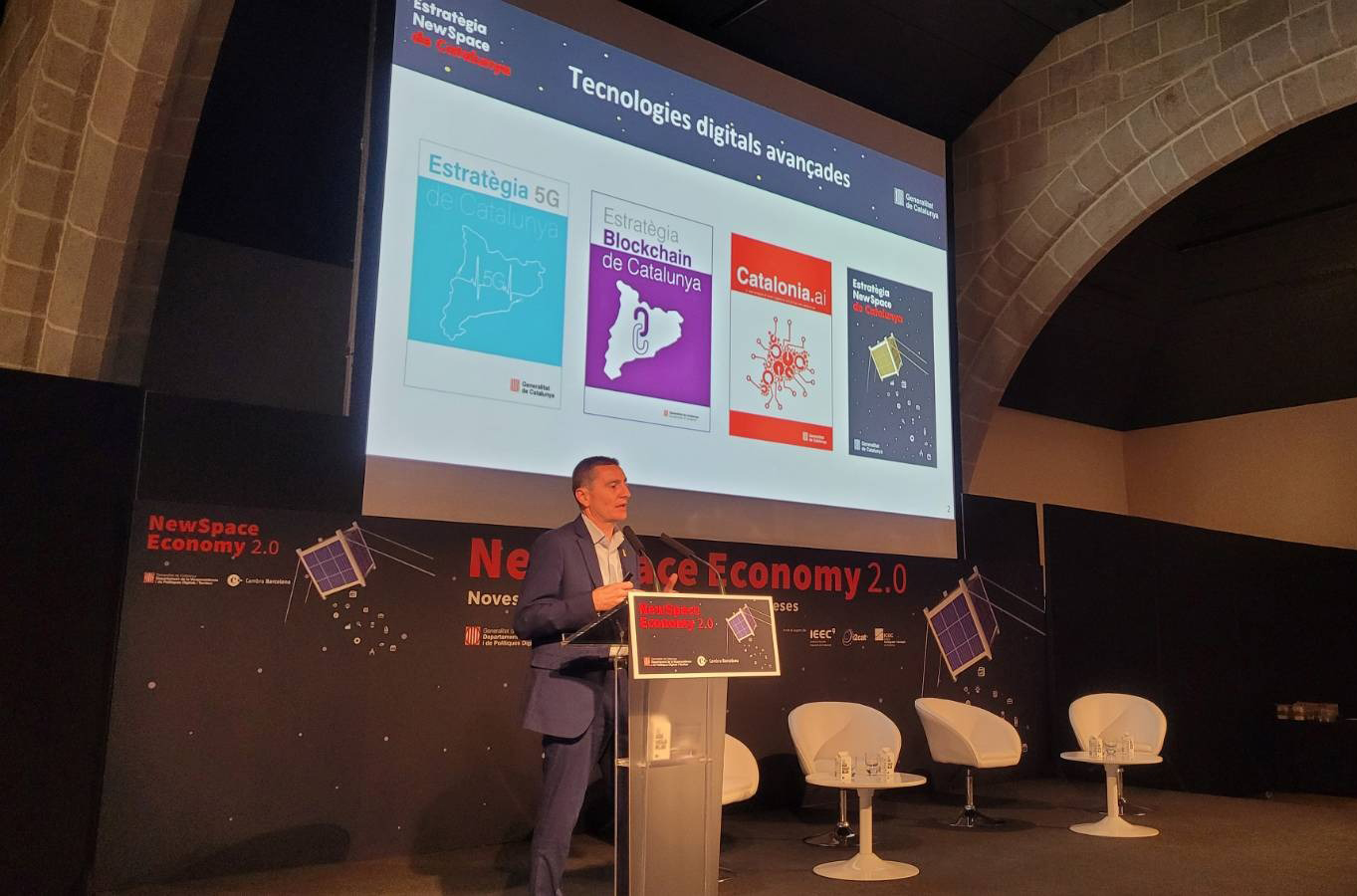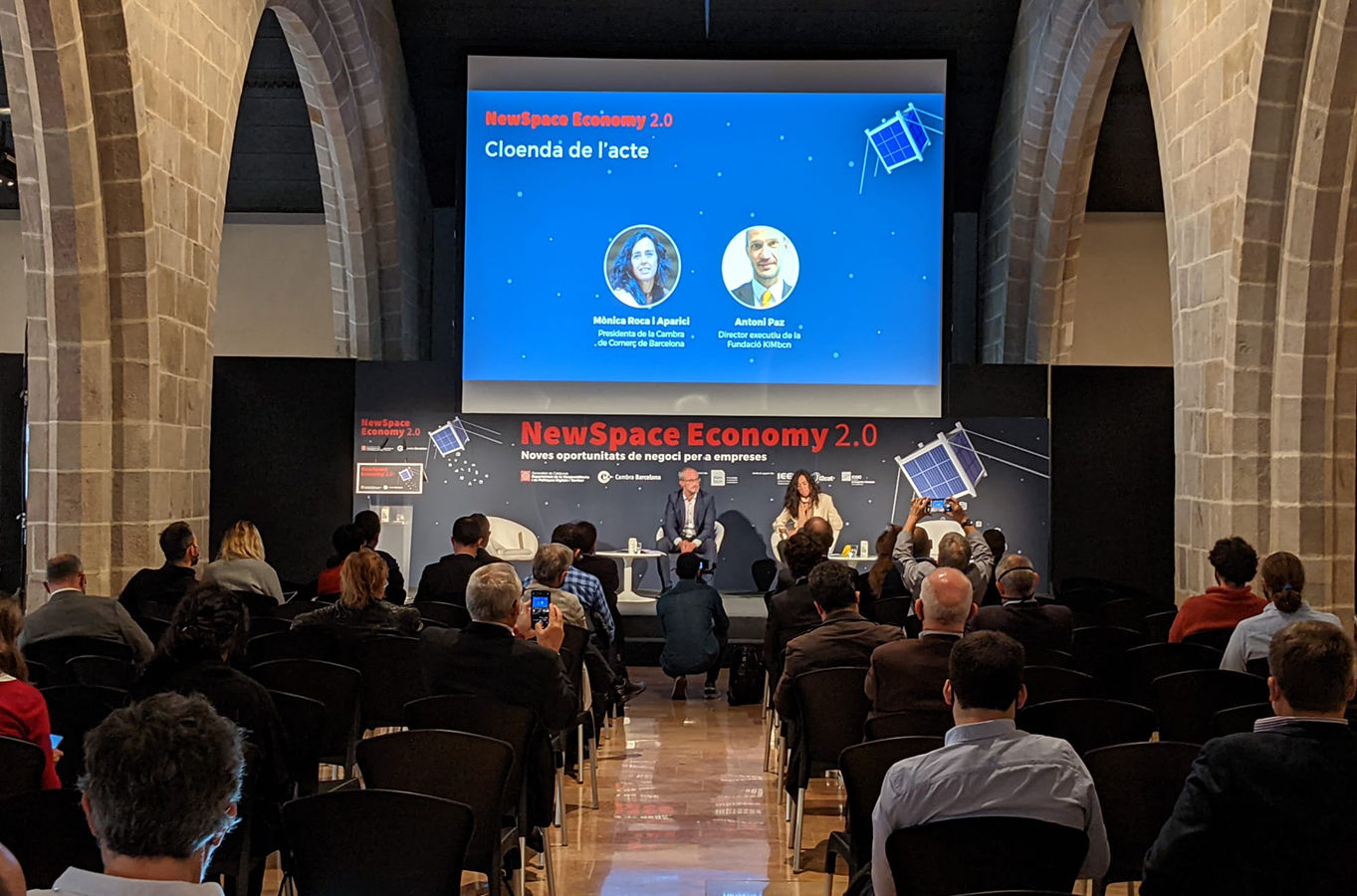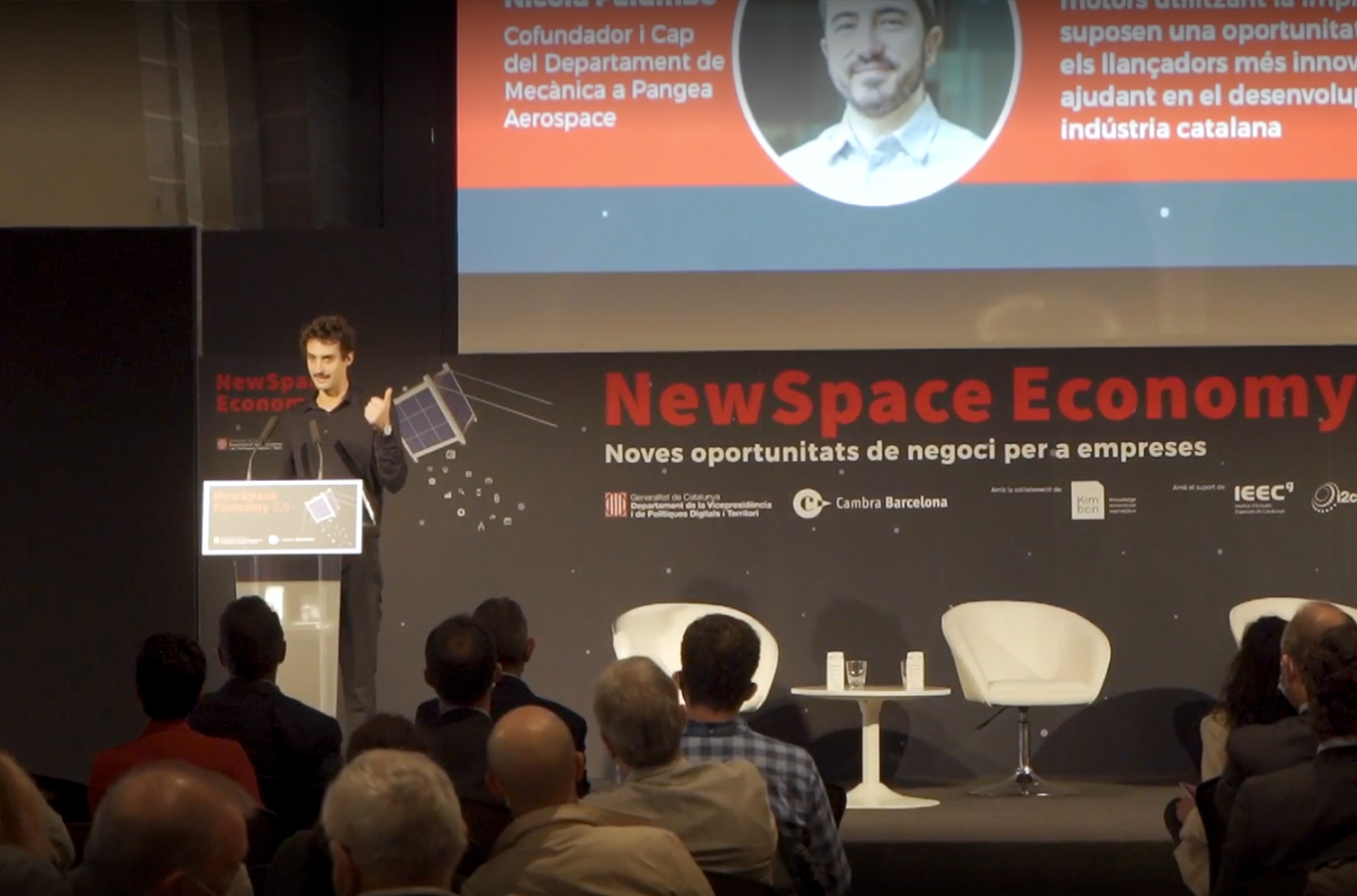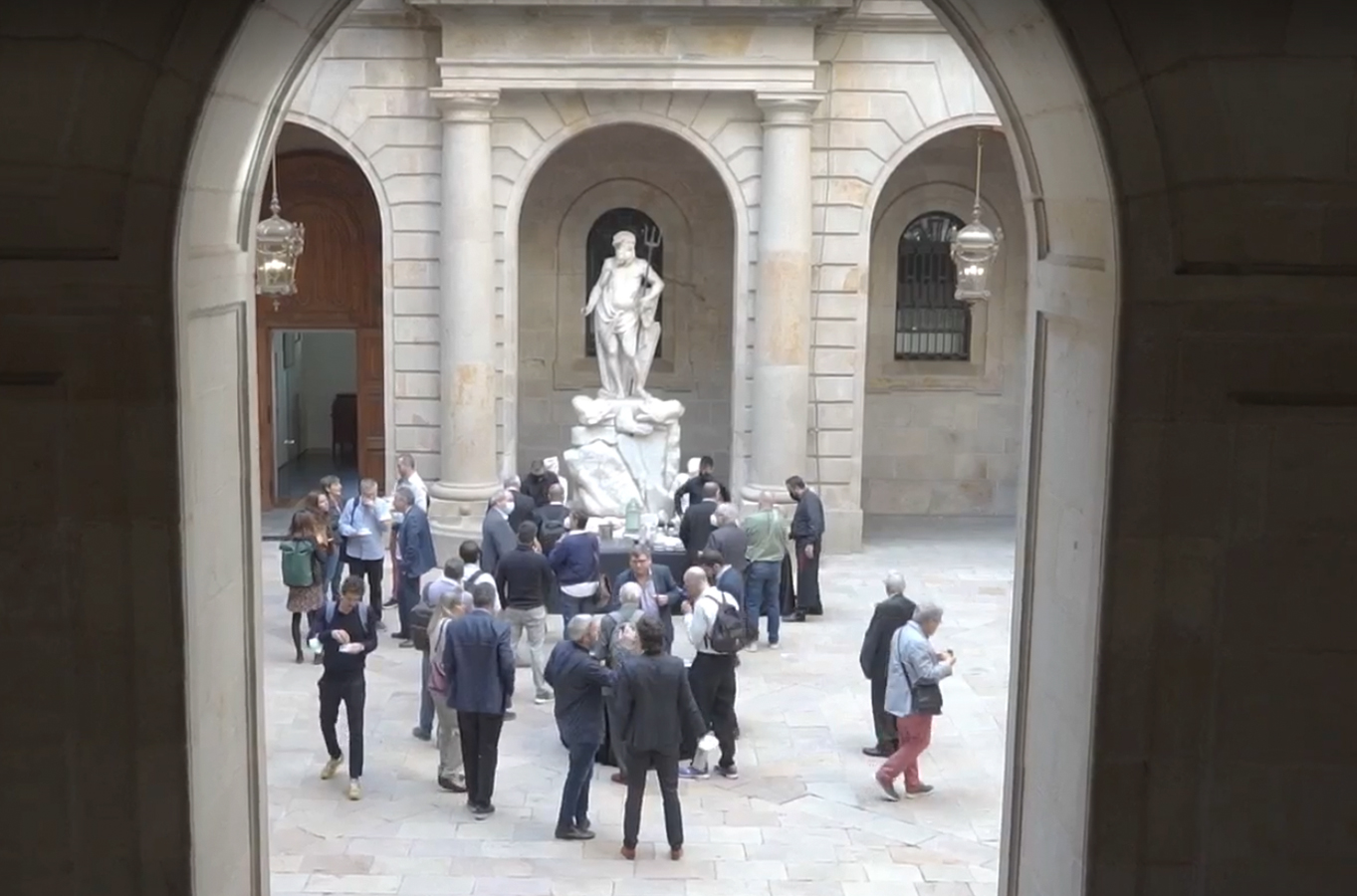 The core topics addressed by the Strategy are:
Ecosystem
Research & Innovation
Talent & Society
Infrastructure & Data
Adoption of New Space services
Legal framework
In 2021, the New Space Economy Day was revalidated, this time organized by both the Barcelona Chamber of Commerce and the Government of Catalonia. The Day focused on highlighting the business opportunities generated by the space sector based on the testimony of the local stakeholders.
This year, the objective of the third edition of the event is to take a step towards a two-day congress, with international and intersectoral presence, in order to position Catalonia as a space hub.
Two days that will make Barcelona the centre of the new space economy dedicated to learning and understanding business opportunities such as: sustainability, new manufacturing systems, new business models, sustainable mobility and investment opportunities.
Perquè no pots faltar?
Comptarem amb destacats ponents internacionals i nacionals
Compartirem les darreres tendències i com es poden beneficiar altres àmbits empresarials i altres tecnologies digitals
Parlarem de talent, de creació d'empreses i d'inversions al new space
S'habilitaran espais per fer networking actiu entre els assistents
Podràs conèixer de primera mà membres de la comunitat new space
If you are concerned about sustainable mobility, the environment, sustainable agriculture, civil protection, disaster prevention, the Internet of Things, artificial intelligence or investments made at startups, we encourage you to participate in the New Space congress.